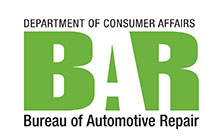 The California Department of Consumer Affairs' Bureau of Automotive Repair (BAR) uses the SMOG Check program as an initiative to reduce green house gas emissions such as carbon monoxide (CO), carbon dioxide (CO2), hydrocarbons (HC), oxygen (O2), and nitrogen oxides (NOx). If less cars that pollute our air are driven, then we can reduce the effects of global worming our combustion based vehicles cause.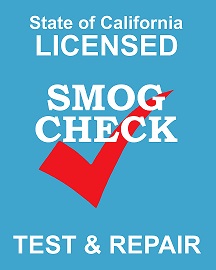 In order to test and conduct repairs on your vehicle a station must be certified by BAR to do so.
More information can be found in BAR's official website.